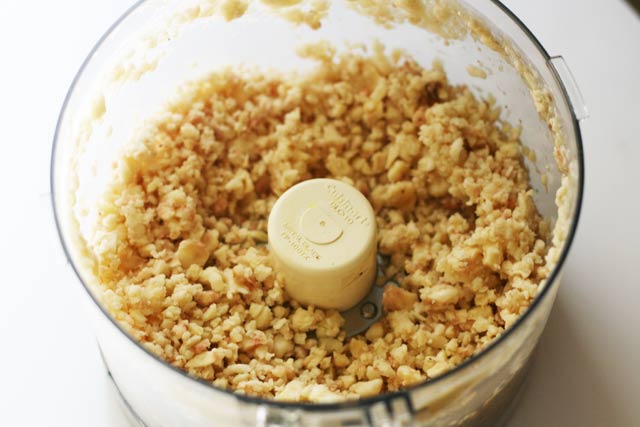 Want to know what recipes for healthy desserts we have in store for you? Keep reading. Have you ever wondered if the words healthy and dessert can be used together? Well, here it is! Sweets are the most divine things that give all of us utmost joy. For some, it is a delicacy, for others, it is an addiction. And, people who have a sweet tooth really have to watch out as too much sweet can cause them a lot of health problems, primarily diabetes. In order to avoid something of that sort to occur, we have to check the amount of desserts we consume.
When it comes to sweets, be it our very own gulab jamuns or the exotic tiramisu, our self control begins to falter at the mere sight of a dessert sitting innocently on the table. We know for a fact that desserts are very hard to resist, which is why we bring to you our recipes for healthy desserts that we absolutely love to relish.
Freezer Pops
What are they? If you're ever feeling like having an ice cream, try this! It is super easy to make and doesn't give you the unnecessary calories and preservatives that an ice cream contains.
Ingredients:
1 cup fruit(s) of your choice
1 tbsp Organic Honey
1cup Greek Yoghurt
Method:
Mix the yoghurt with the honey and blend it with one fruit you like. We personally love strawberries, mangoes or kiwi. To make it more interesting, you can add chunks or slices of our favorite fruit too. When you're done with that, pour them into Kulfi or Popsicle moulds and put them into the freezer for a couple of hours (overnight works best). Pull one off the mould whenever you have a sweet craving.
Banana Bread:
This recipe might contain maida aka all-purpose flour, but it is super healthy and has healthy sweet alternatives.
Ingredients:
300g over ripe bananas
140g all-purpose flour
100g self-raising flour
3 eggs
1 tsp bicarbonate soda
1 tsp baking powder
4 tbsp honey or agave syrup
150 ml low fat yoghurt
25g walnuts
Method:
Pre-heat the oven at 160C. Mash the overripe bananas and add the honey, yoghurt and eggs. Once the mixture is well folded, add all the other dry ingredients. Make sure they're mixed well as there must be no lumps in the batter. Grease your baking tray with some low fat butter and dust it with some flour. Pour in the batter and bake for 1 hour or so. To ensure that the bread is well baked, put a tooth pick into it. If it comes out clean, it is well baked. If not, keep it in for some more time. Serve hot.
Besides these, you can make simple desserts such as strawberries with melted dark chocolate or honey glazed grilled bananas and so on. Recipes of healthy desserts are many, but it all depends on your taste and your creativity. At the end of the day, all we wish for is the heavenly equation of sweet tooth cravings= satisfied.